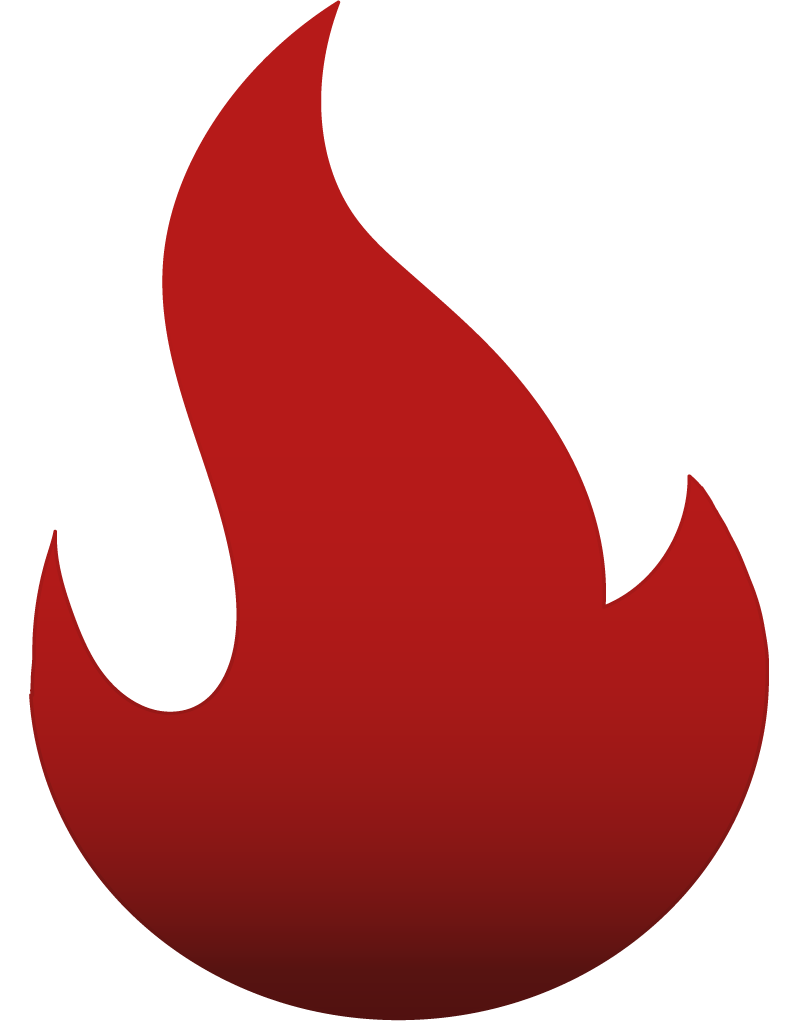 In the mood to try something new? Try our delicious, perfectly portioned small plates. Our friendly staff is always happy to make a recommendation.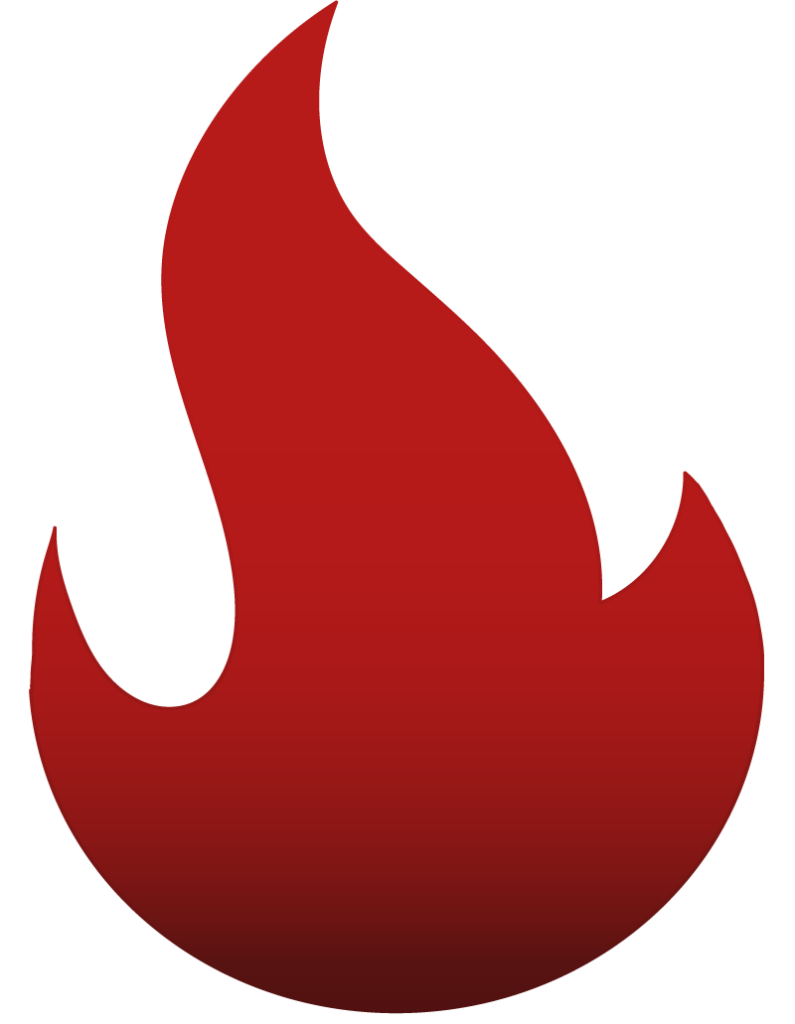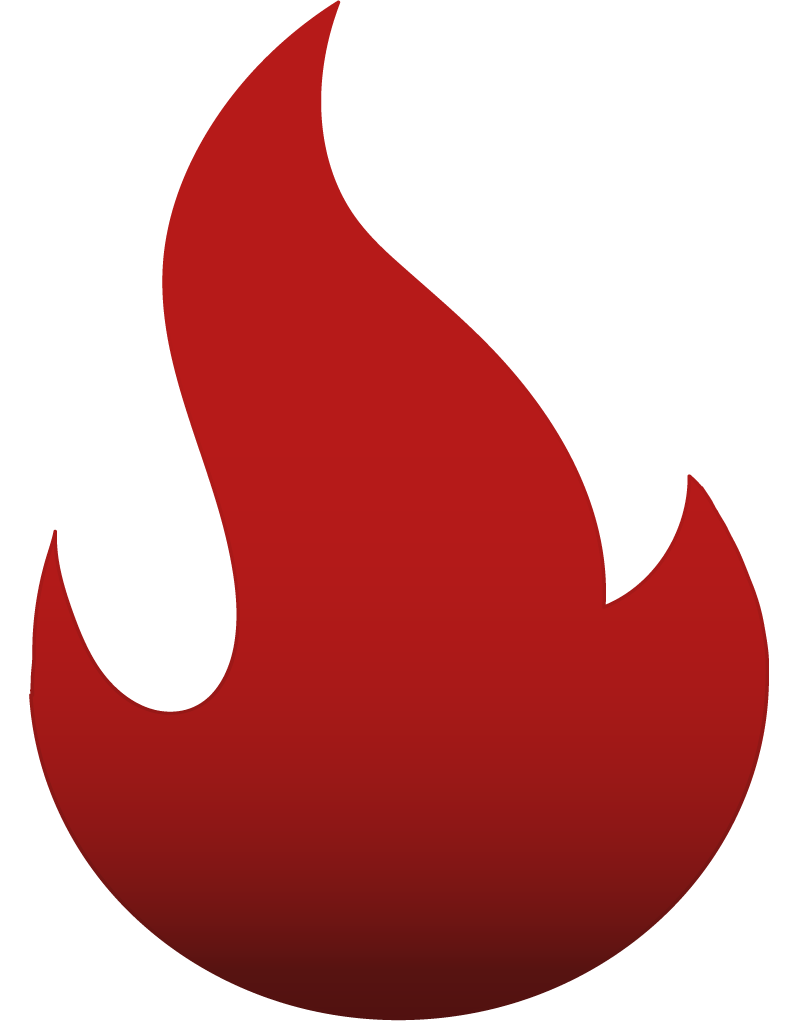 buffalo | spicy ranch | lemon pepper | korean bbq | very spicy
5-pc 12 | 10-pc 22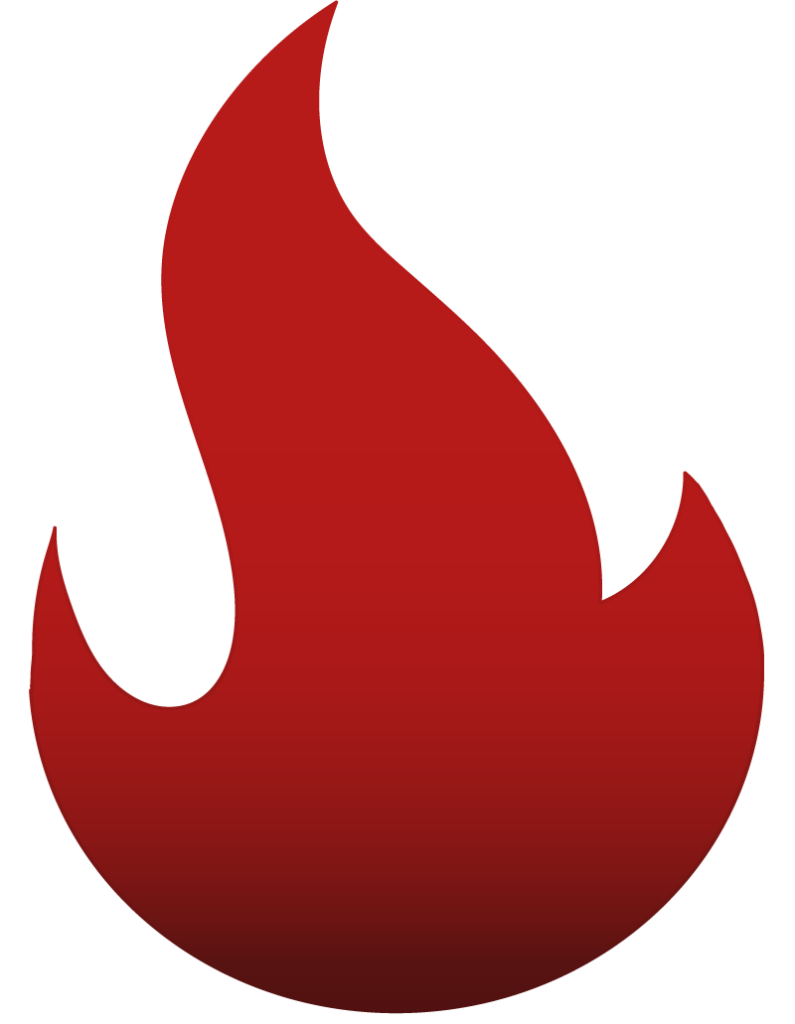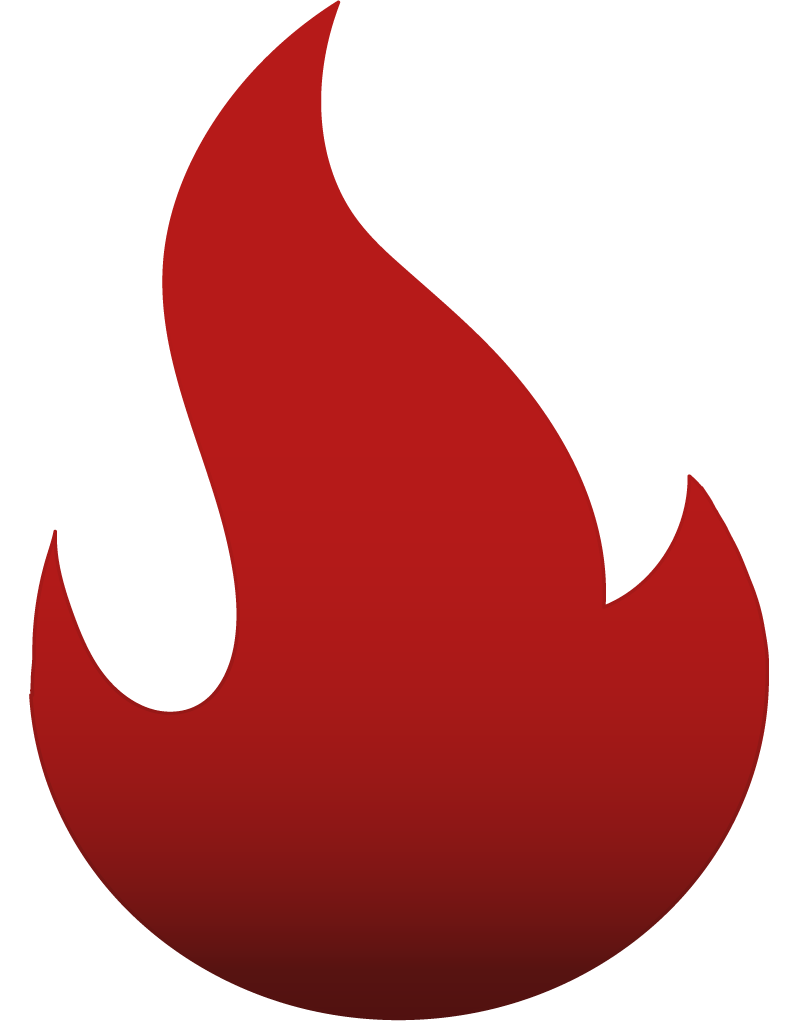 Enjoy a savory seafood delicacy prepared to perfection.
gulf coast oysters

horseradish & cocktail sauce, 
grilled lemon, saltines
half 15 | full 30
papa-style oysters

chargrilled & saturated in HC butter,
blend of cheese, grilled lemon
half 15 | full 30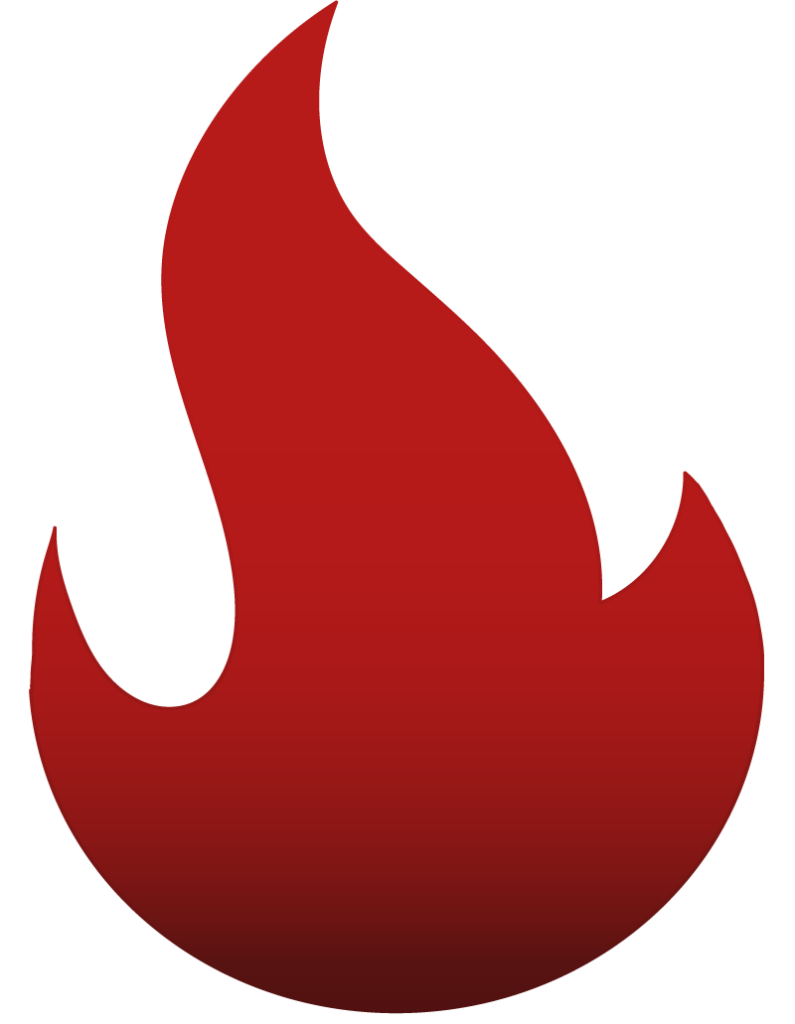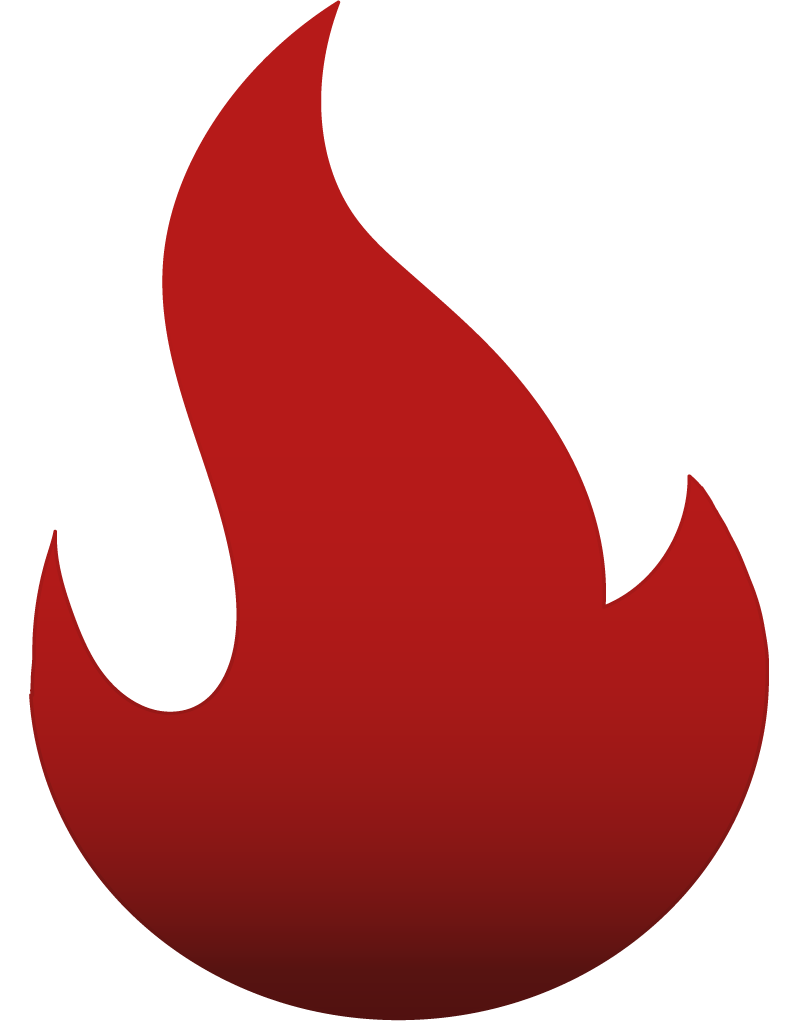 These mouthwatering dishes are the 'taco' the town!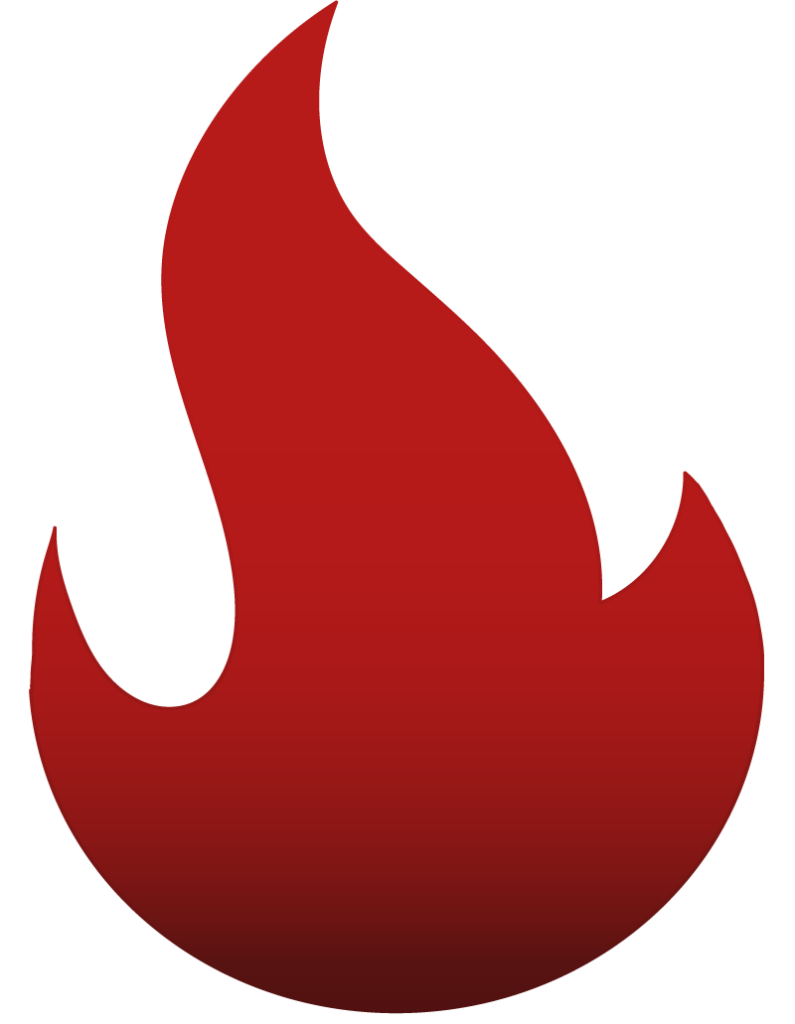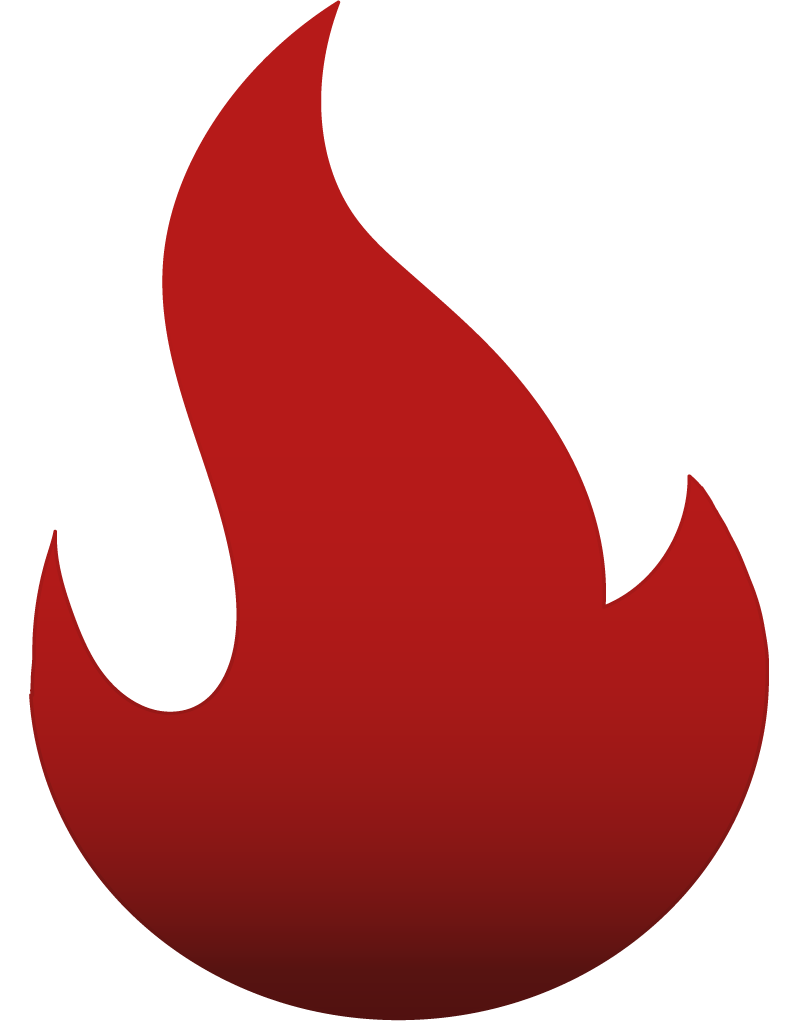 blackberry vinaigrette, serrano ranch, peppercorn caesar, garlic vinaigrette, bleu cheese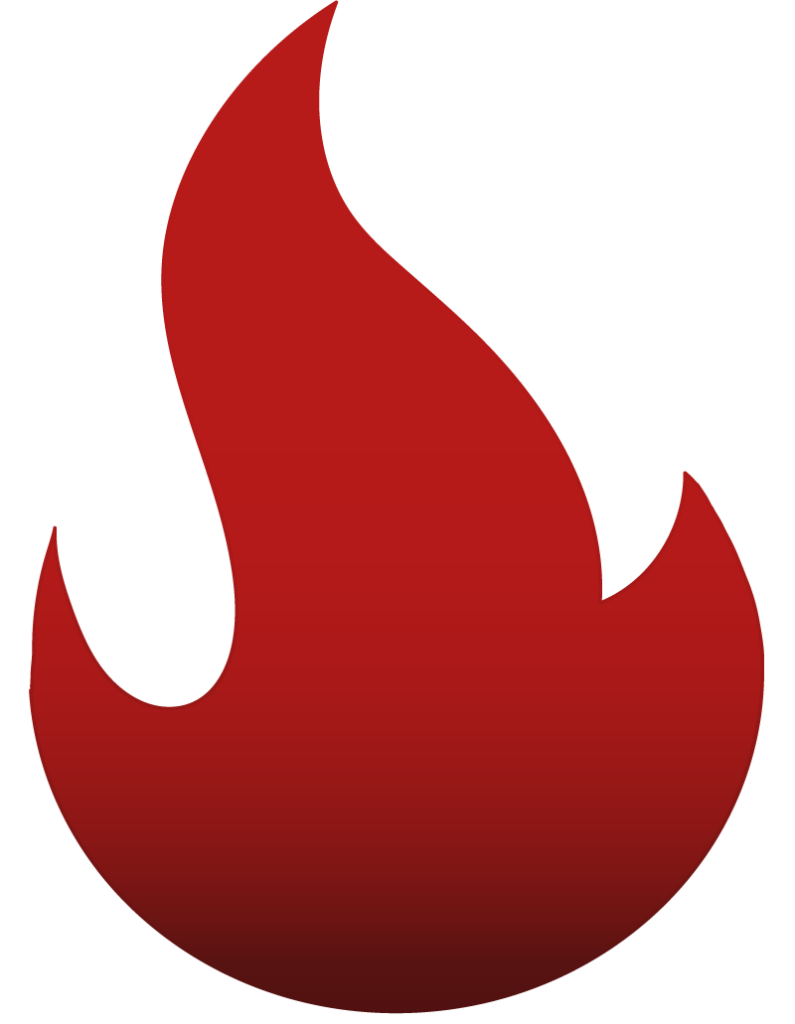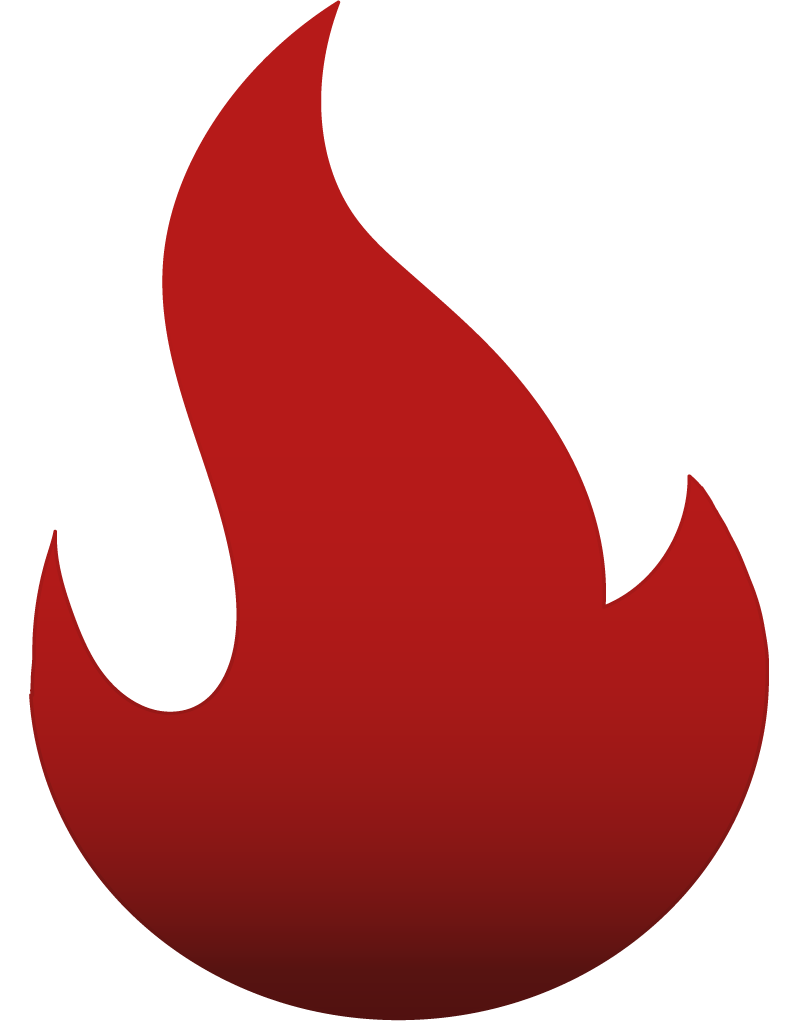 served with your choice of regular or sweet potato crispy waffle fries and HC ketchup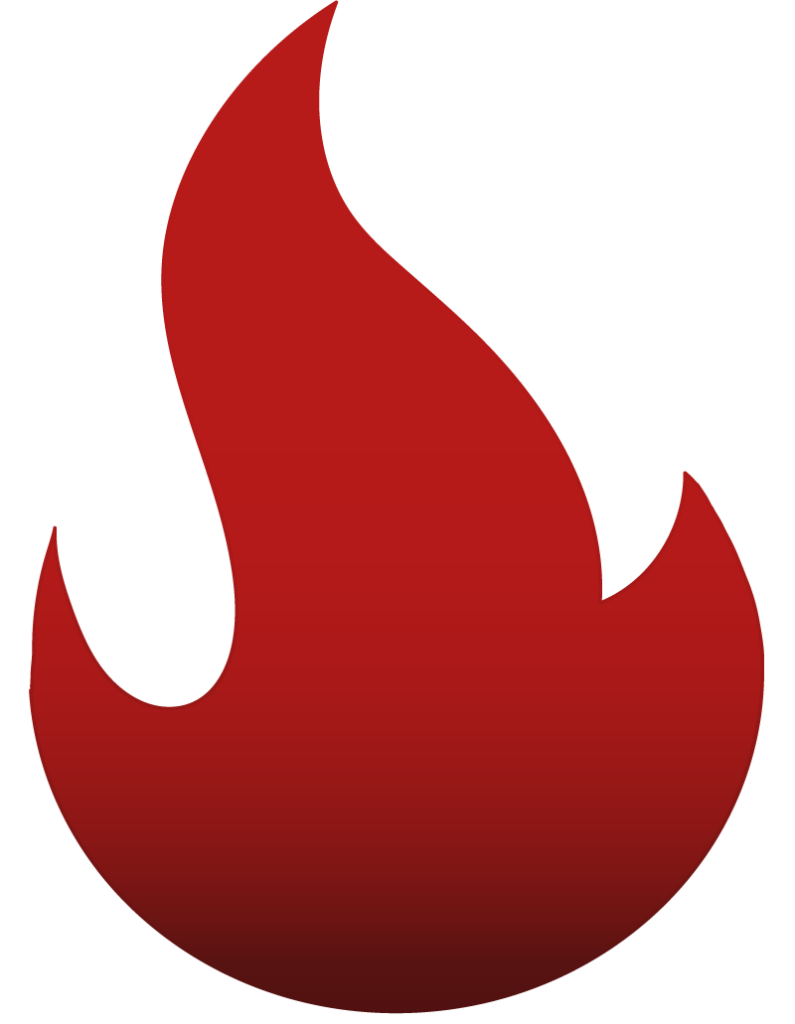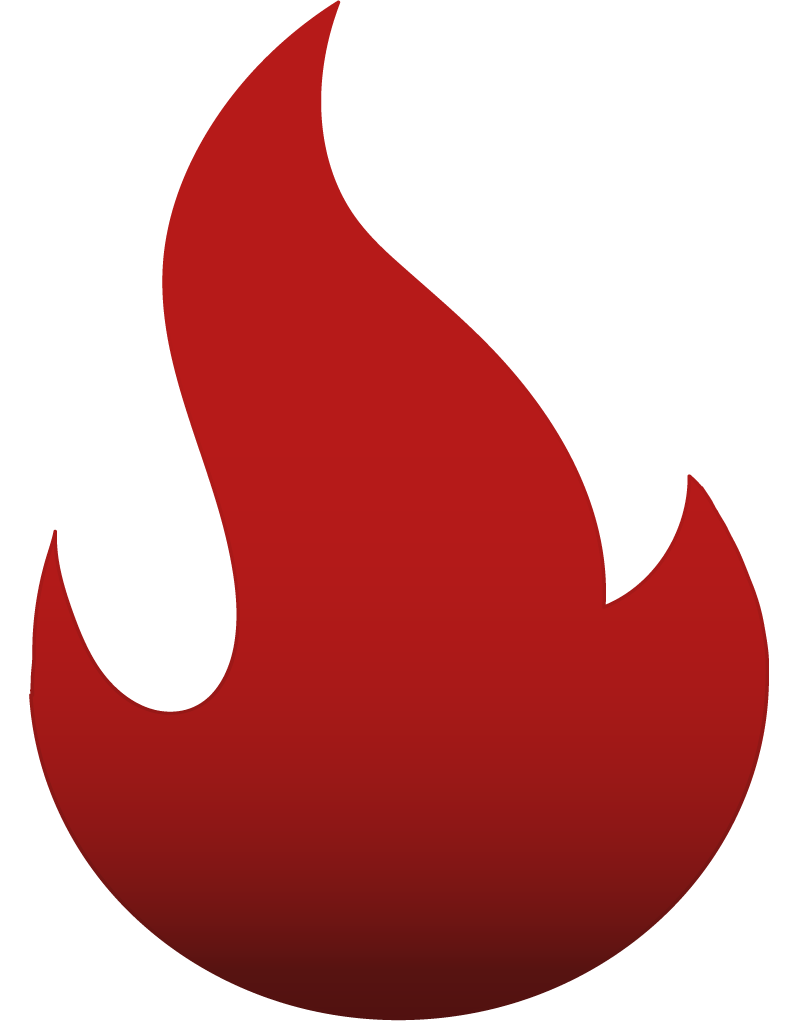 At Hard Count, we take pizza to a new level.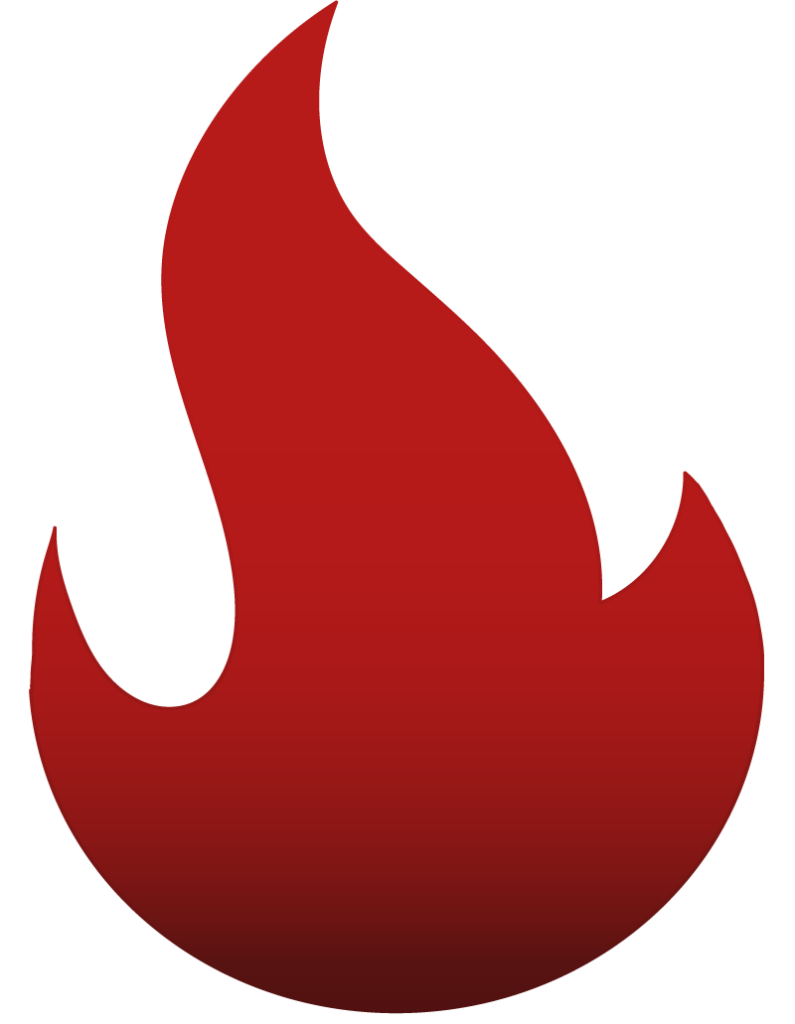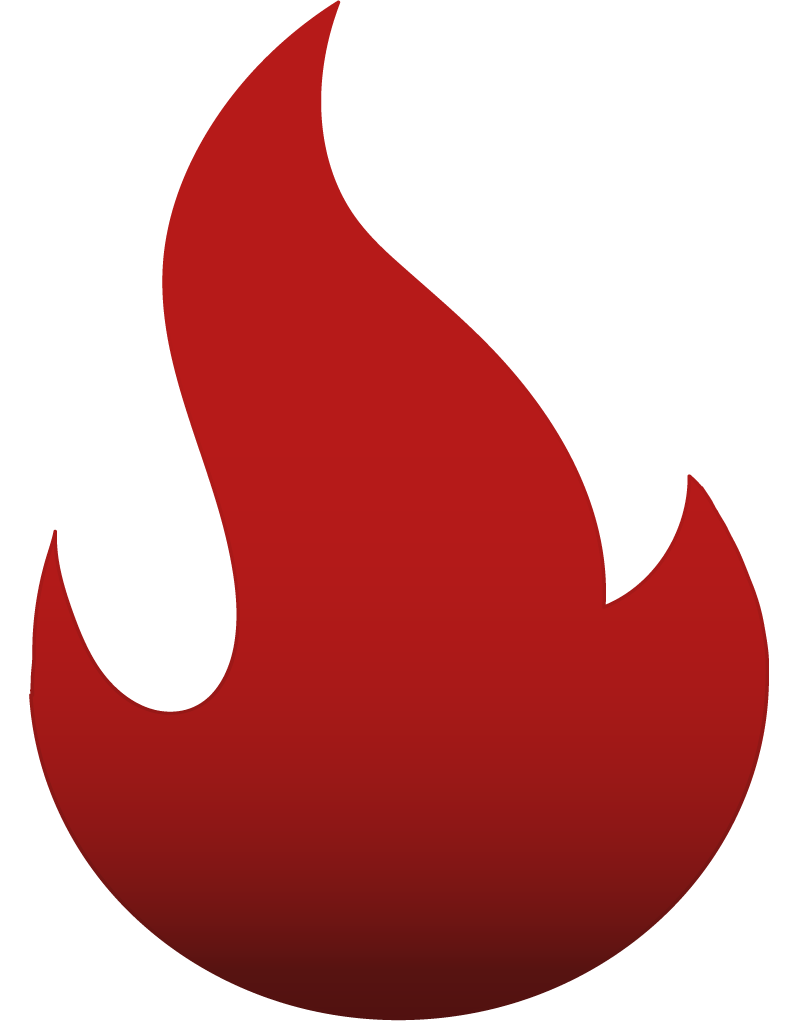 Get ready for the best meal in Georgetown, Texas.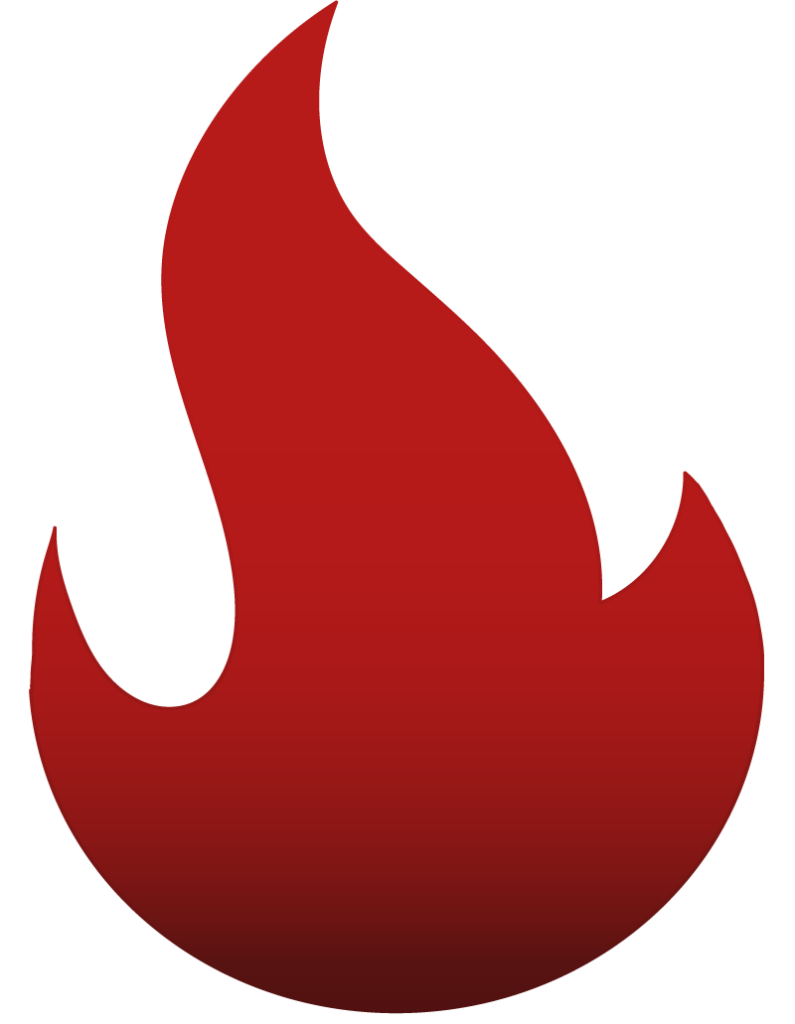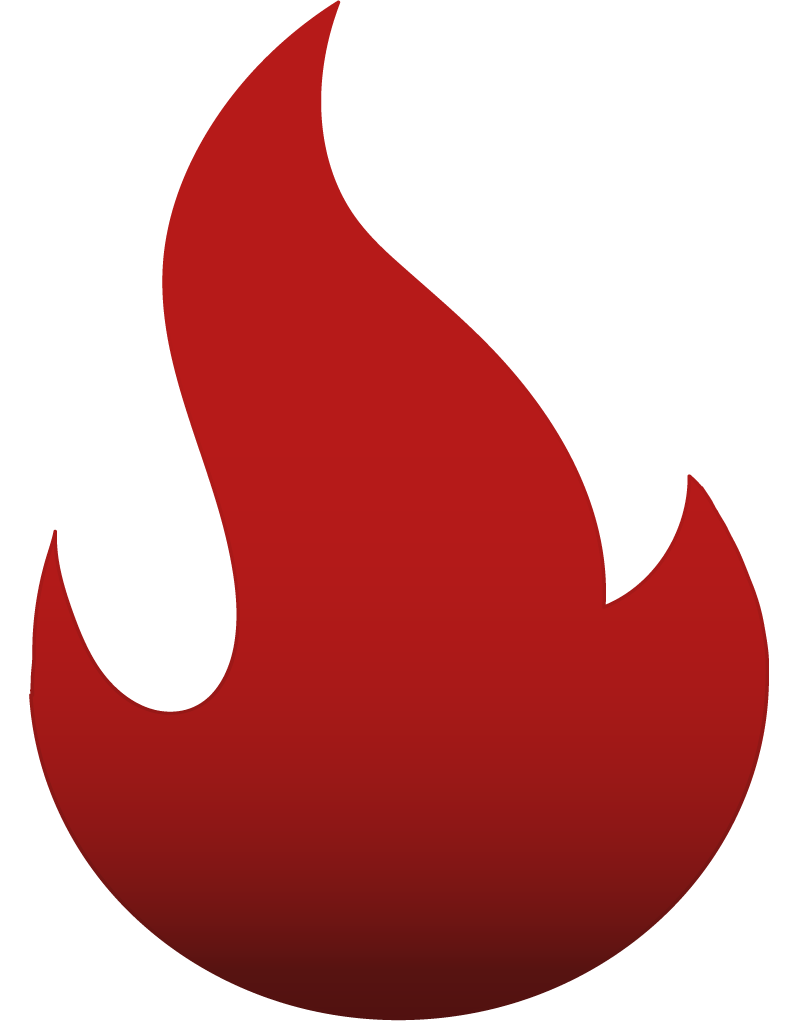 Money can't buy happiness, but it can buy dessert at Hard Count and that's basically the same thing.
White Chocolate Cheesecake